Chez Noosa is located a stone's throw from the national park, close to the cosmopolitan cafes of Noosa and less than a kilometre to the pristine beaches of Noosa.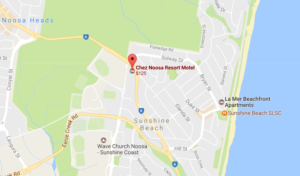 Click on map to get Google Map Directions to Chez Noosa Resort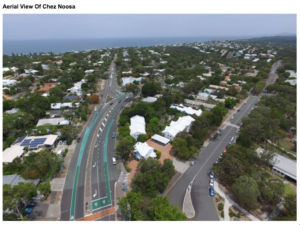 PARKING
Each Unit at Chez Noosa Resort has its own secure parking bay.
If you should be arriving with and over width vehicle be sure to phone ahead and we will accommodate you as best as we can.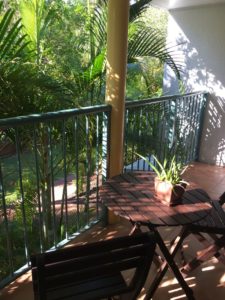 TELEPHONE
If you have questions about availability or want to speak to us in person, we'd love to hear from you – so give us a call on  07 5447 2027